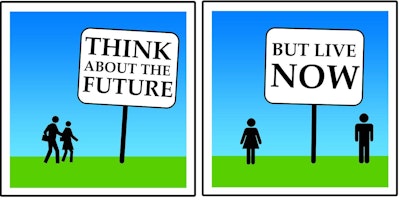 Terminó hace alrededor de 1 mes
25 de abr 18:30 - 13 de jun 19:00

Please note final online price will include Eventbrite fees.
To avoid fees, book directly with Charmaine via Contact the Organiser button on this page or via phone or email, details below.
Mobile: 07879551866
Email: charmaine@nottinghamcoachingcentre.co.uk
Early Bird Price as advertised above applies to all methods of booking!
Don't miss out, book now.